I'm in-between spoon batches right now…just started a few new ones yesterday. Meanwhile, Maureen tells me she updated her etsy site, with "spring" colors. For those interested, here's the site: https://www.etsy.com/shop/MaureensFiberArts
(what am I going to use as her next backdrop? These panels became a chest & a chair…)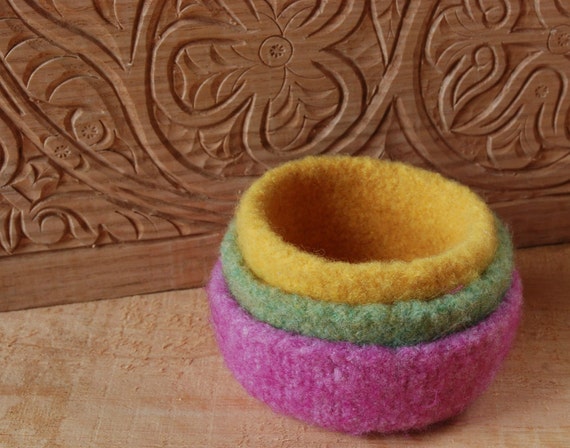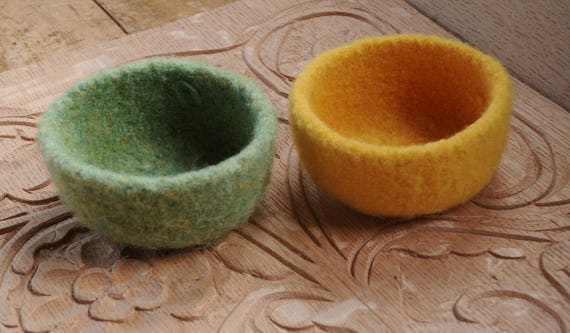 on other fronts:
Did you see the piece about Dave Fisher from Fine Woodworking? http://www.finewoodworking.com/2017/04/07/motc-bowl-carver 
It's nice to see Dave getting such wide acclaim. We're thrilled to have him as part of Plymouth CRAFT's Greenwood Fest. If you're in the area, come see some of his work at the opening of the exhibition on Sunday: http://fullercraft.org/event/living-traditions-the-handwork-of-plymouth-craft/ – the show runs til June 25th.
If you missed out on Greenwood Fest tickets, you can still be a part of the pre-fest scene, which will amount to about a 3/4 size festival! There's still openings in Jane Mickelborough's Folding Spoon class and Tim Manney's Sharpening class. Jane's spoons are really among the most exciting things happening in the spoon world right now. Rooted in local (Breton) tradition, a fascinating way to learn some history and craft at the same time.
Here's some of the story: https://pfollansbee.wordpress.com/2017/02/24/jane-mickelboroughs-folding-spoons/ 
Tim's sharpening class is a real eye-opener. We had it at Plymouth CRAFT one weekend, and people were running around asking "what else can I sharpen?" Sharpening is of course essential, but often gets short-shrift. But those who take the time to learn it have an edge over all the procrastinators…
https://pfollansbee.wordpress.com/2016/11/14/sharpening-w-tim-manney-at-plymouth-craft/
Sign up for either of these here: https://www.plymouthcraft.org/greenwood-fest-courses