Last batch of spoons for the season. Only six available right now. I will have a couple of additions later today; waiting to hear from someone who ordered a pair. I made 2 pairs, so should have 2 more spoons later. Just so folks know, I have baskets and furniture as usual; but there're on other pages.  https://pfollansbee.wordpress.com/baskets-furniture/
For delivery before Dec 24th, Paypal is the way to go. Then I can pack things & get to the post office in time. If I can get these into priority mail by Friday afternoon, Saturday morning – they should get where they're going the 24th. I can't guarantee the postal service, so if you want faster delivery, we can adjust the pricing.
Those not in a hurry, if you prefer, you can mail a check. If you'd like something, leave a comment & let me know which ones…
thanks as always,
Peter Follansbee
3 Landing Rd
Kingston MA 02364
Peter.Follansbee@verizon.net
——————
Dec spoon 04; birch. A nice crook shape, a large bowl serving spoon.
L: 8 3/4″   W:  3″
$80
Dec spoon 06, rhododendron.
L: 7 1/4″   W:  1 1/4″
$60
——————-
UPDATE: The spoons below here are sold. I will add two more later this afternoon – 
Also forgot to remind folks that I have a few copies of the spoon-carving DVD I made with Lie-Nielsen.
Carving Wooden Spoons DVD  Or, make your own spoons – I have 8 copies of the  video available, price is $38, which includes postage in the US.  127 minutes.
————————-
And Maureen tells me she has some knitted & felted goods still, a couple of which are on sale…  https://www.etsy.com/shop/MaureensFiberArts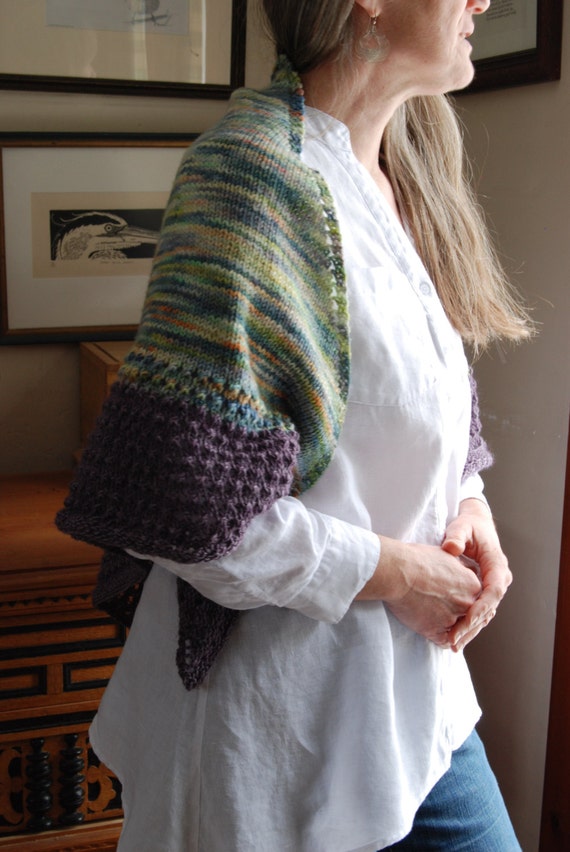 We're ready to go to the post office…
——————–
Dec spoon 17.       SOLD
To me, the absolute highlight of this batch. I feel like JoJo Wood, not wanting to let this one go. Cherry crook. Just the way I like them, asymmetrical, but still very functional.
L:  7 1/2″  W: 1 3/4″
$75
————-
Dec spoon 18, SOLD
a nice runner-up in the "best of" category. Also a cherry crook.
————————
Dec spoon 19.     SOLD
One of a series of nice maple crooks I got recently. Great figured wood inside the bowl, due to the shape of the branch it came from. Maple takes the detail quite nicely.
L: 9″   W: 2″
$70
————————-
Dec spoon 20.  SOLD
A LARGE apple crook, with a very shallow bowl. Serving/stirring – it's a big spoon. When I got it out to photograph, I see that I have a tiny bit more chip-carving to do. I'll do it after posting these!
L: 12 1/4″   W:  3″
$100
—————