Lots going on around here. Tomorrow I will be at Phil Lowe's Furniture Institute of Massachusetts for the Lie-Nielsen Hand Tool Event.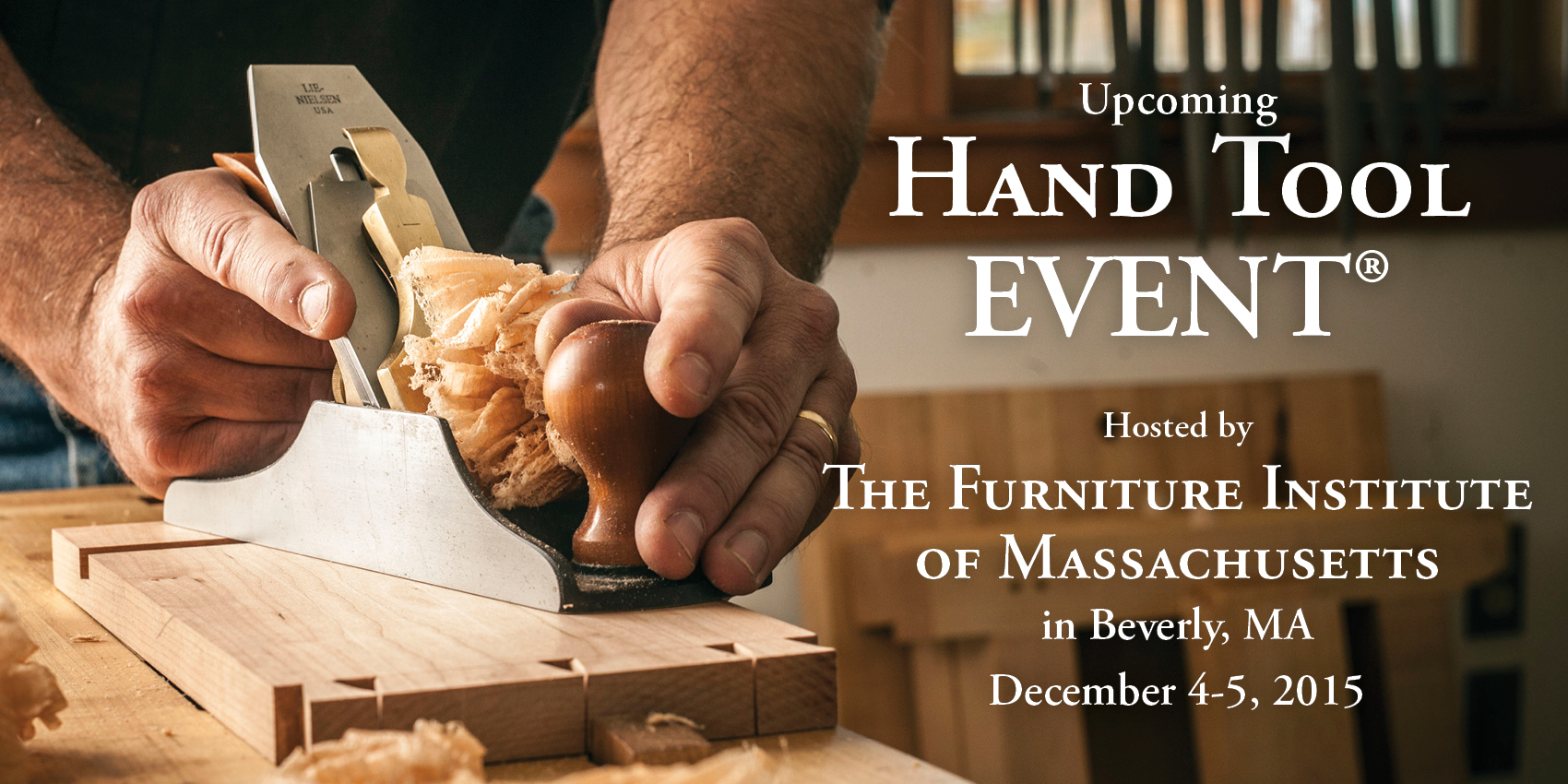 I'll be working on spoons; but I'll have some hewn bowls and other stuff with me. I have some classes scheduled with LN for next year, and I'll be posting my teaching schedule here soon. The event at Phil's runs two days, but I'll only be there Friday. Have to teach this weekend for my last class of the year, at Plymouth CRAFT. Speaking of which…
The Greenwood Fest 2016 pages on Plymouth CRAFT's website – there's one on instructors (still lacking two profiles) and this one that answers some questions about the format and venue. http://plymouthcraft.org/?page_id=2268  And one for the registration which  opens tomorrow at 9AM eastern time. http://plymouthcraft.org/?page_id=2272 There's a few tabs at the top of the page for Greenwood Fest.
The Greenwood Fest takes up a lot of time in planning, but there's other stuff going on too. Next week, I'll have some spoons and things for sale here, probably the last of the year. I'm slow. I have some oak furniture to get back to (wainscot chairs and a chest) and I have also started planning work for my biggest project yet. Can't wait to have something to show you…