I do woodworking year-round. For me though, winter is the best time for it. I still don't have a "proper" workshop, i.e. one that is mine, with all my tools and wood in it. But I have spent a lot of time in my head thinking about what it might be like. The borrowed shop I am using to shoot pictures is real nice…it's on the 2nd floor – which at first I thought was stupid. But with windows at each gable end, there's lots of light. Winter light can be quite amazing. I saw this chest front bathed in raking light today. Couldn't resist. I was there to resume working on joinery stuff. This oak chest with 2 drawers has been underway for a long time. Today I started framing the sides. 
I worked that project along some, and then picked up the walnut joined stool interruption. I had the rail stock planed, just had to lay and cut the tenons and do a test-fit. There was little I did differently than when I do these in oak. But some.
Not planing, it's just the same in walnut as in oak, although easier. 
Laid out the tenons. Like I said, lots of light here. Sometimes I have a hard time seeing my lines in walnut, but not today. 
I was thinking I'd chicken out & saw the tenon cheeks, but decided the stock was riven because it was straight-grained, so why not go for broke? Worked like a charm. 
the driving point for me was the ease of working this riven walnut. Nothing like my first experience with its kiln-dried relative some years ago. Paring across these tenon cheeks was a snap. 
HERE"s the major departure from my normal practice – I put a piece of scrap wood between the stool & the mallet when I test-assembled! You can't hit walnut as hard as you can oak. Period. (well, you can – but you'll mess it up.)
The stool needs a little tweaking to clean up some wracking – but they all need that at some point. This is as far as I got today…
——————-
FURNITURE SALE: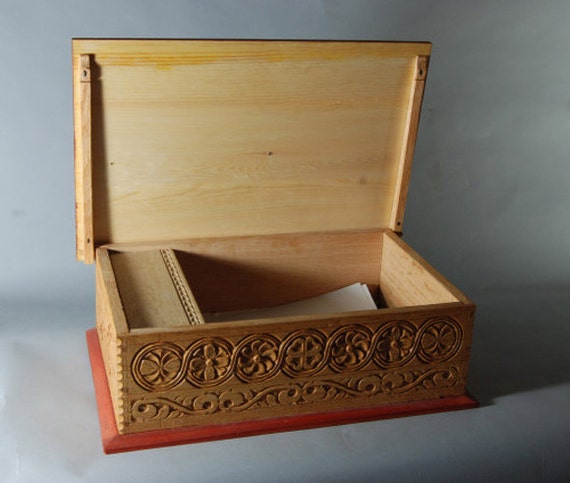 I won't have spoons for sale until late January. I do have a few furniture items that I have discounted. Time to make some room in this old house of ours so I can bring these new pieces home when they're done. So if you'd like to have a look, I've added a page here: https://pfollansbee.wordpress.com/furniture-sale-winter-2015/
While we're at it, Maureen is doing the same with her textile work – we're overrun with stuff!  https://www.etsy.com/shop/MaureensFiberArts