I have a few things underway right now, yesterday I wedged the bretstuhl. Too dark to shoot the finished result today. The kids approve, and it's in use at our kitchen table now. Before I go further, some house-keeping. I had two presentations last week, and am now cleaning & sorting some bits before I get back to the wainscot chair project.
Today's subject is links. Maureen has been knitting away, and has new stuff on her site. Felted & not.  https://www.etsy.com/shop/MaureensFiberArts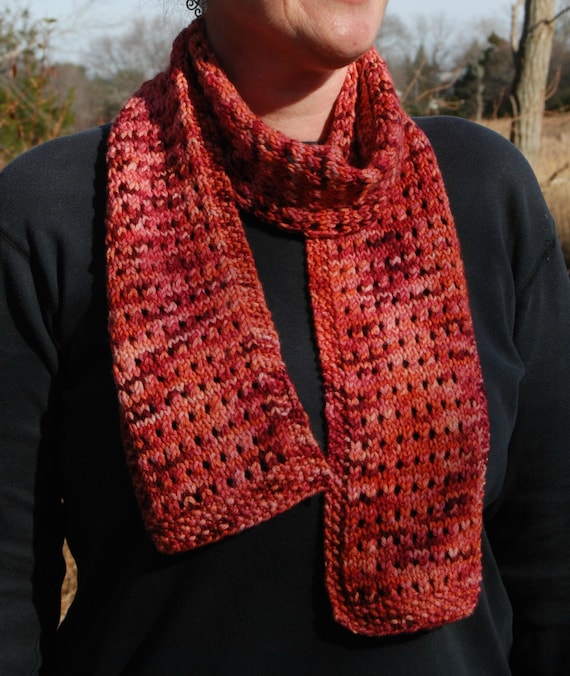 ————–
Next, Plymouth CRAFT. http://plymouthcraft.org/  We're underway, with some workshops scheduled and sign-ups begun. So if spoons, succotash or card weaving entice you, head over & click the buttons…
My spoon class is 2 days in January, winter is a perfect time for spoon carving. Along the lines of "give a man a spoon, or teach him to make his spoon…" or whatever that quote is. After these 2 days, you'll be spoon-mad. The same applies for succotash or card weaving of course. We have started a blog there too…so sign up for that is you don't have enough stuff to read as it is. http://plymouthcraft.org/category/blog/
—————
Every year about this time, I write about the Regional Furniture Society http://regionalfurnituresociety.org/
Their annual journal comes out (or gets to me in the US) in December. I always look forward to it, and this year's issue is just great. Maybe 6 articles on oak furniture – how could I not like it? their newsletters are even better. If you listened to me last year, then you're reading yours now…if not…click the link.
——————-
That's the links – there's one other thing. A reader wrote yesterday and asked for more pictures of some 2-panel chests from Devon that I once posted. I have few shots of these creatures – I've seen 2 of them. I plan on putting one my versions of these in the upcoming (a year from now) book. Here's some of what I have:
this one just exists as a chest-front…now separated from the rest of the object. I first saw it in England, then it sold to an American collector. Dated on the 10″wide center muntin "EC 1669".
Here's one of the panels; these are over 12″ wide.
The other one is still a chest, still in England.  "R A P 1682" on the muntin. These are both made from flatsawn stock, or varying quality. This one retains some of the pained background; photos are not as good as what I got above, no tripod on that trip. To my eye, these are the same maker.
When I made one, I changed a few things, as I often do. I hate the carved lower rail – I think it's ugly. So I never do that one.
Here's an oldie that got away, I think the same guy. We've never seen it. Also initialed "EC 1669" – food for thought. Anyone sees this one, let me know. I'd love to see it.