The reason I haven't posted about furniture is because I'm not making any lately…and without photographs, this blog is going nowhere.
so I have been sifting through some old and not-so-old photos and thought we could just have a random-thoughts sort of post. Like Rick does http://blueoakblog.wordpress.com/2014/03/08/a-cinnabon-in-omaha-2/ 
"Abe said, Man, you must be puttin' me on." An overmantel in Salisbury, Wiltshire.
Time to give another nod. Maureen's felted stuff is getting going. She's added new bits, stop by & get yourself some knitted and/or felted goods. More coming soon she says. https://www.etsy.com/shop/MaureensFiberArts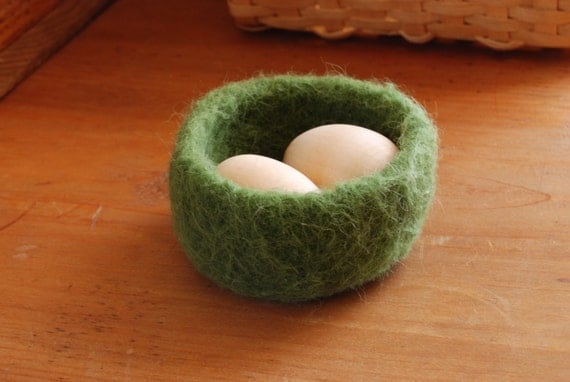 Thinking about turner's work, for the upcoming visit to MESDA this week. Here's a few rather rough photos of one of 2 examples of great turned chairs from either Wales, or the west of England, late 16th/early 17th century.
Look at the detail of the back – all those horizontal connecting bits had "free" (sometimes called "captured") rings. How can they be captured & free?
Imagine how good this photo below would be if it were in focus. This chair, badly restored in its bottom half, and another from the same workshop are at Cothele, a National Trust house in Cornwall. http://www.nationaltrust.org.uk/cotehele/?p=1356297446549  – if youwant to see their mate in America, go to Harvard University's commencement. They have one they used to use for the Prez to sit in at commencement.
Here's a simple version, this I shot up in Yorkshire years ago. It might be all-shaved, might have some few turnings. It would be nice to learn more about this chair and its kind.
If you want to see carvings, get some raking light. MFA, Boston.
This house (torn down 1890s)  is reputed to have been William Savell's in Braintree. His 1669 will mentions, "house, shop, etc" – if that's the shop on the right, I hope there's windows in the back wall…
Here's a "road-kill frog" hinge…1630s in Derbyshire.
"We'll see summer come again…gonna happen every time…we'll see summer by & by."
(I'll miss being at Drew's this summer, but you can go – http://countryworkshops.org/ )
well, this is stupid, but how much time am I going to spend doing this over & over? The blog wants to flip this photo (the one w paint below) on its side…might be why it's never been here before. (HA! Joke's on me – I had given up, wrote that sentence – added it one more time. It came in right side up & brought another with it. So you get 2 for 1, right side up) The first one's from Marhamchurch Antiques – http://www.marhamchurchantiques.com/current-stock/all/
Well, I gotta finish my lecture for Friday. Then look at flight & bus schedules…